eCards and Savings only for Gold & Platinum Members
We have 110+ discounted eCards (otherwise known as eGift Cards)! Buy them for yourself and save thousands of dollars a year. eCards are delivered instantly to your eWallet and are redeemable at the value just like cash, except you get a saving. We have discounted eCards for every purpose. Save money on every purchase you make, every day for everything. Save thousands per year.
Or looking for the ultimate gift of choice? Buy a We Make A Difference SWAP eCard, they're redeemable for any of our eCards and sent using our email gifting platform. To redeem the recipient joins the platform as a FREE member, there is no cost to them. See how here.
Follow these steps to buy and redeem discounted eCards or see How It Works – eCards for detailed written instructions, how to videos and FAQ's.
Discounted eCards! Buy Save Redeem
Buy eCard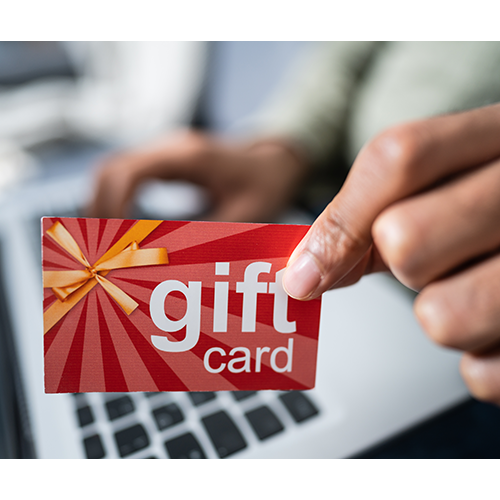 100+ eCards
Save 3% - 12%
Instant Delivery
Mobile & Web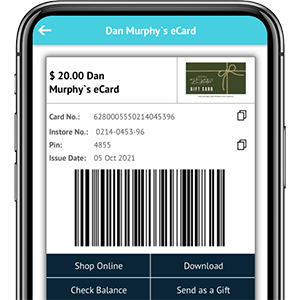 Biometric fingerprint
and iris scan security
Shop at
100+ Retailers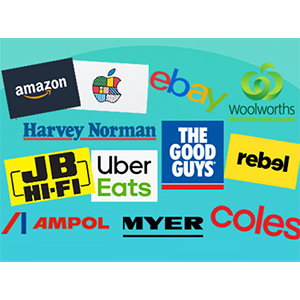 Save thousands of
dollars a year
Mobile App Redemption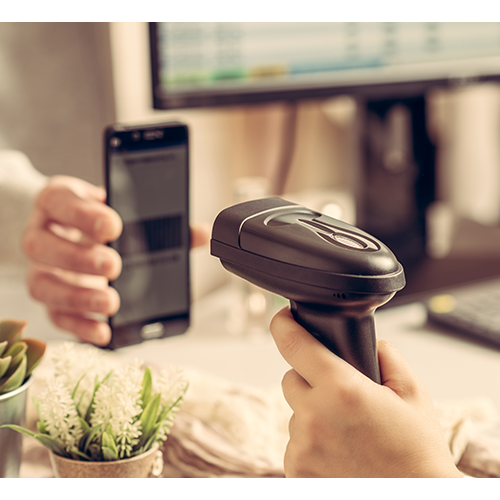 Scan Barcode
Enter PIN
eWallet
Live Balance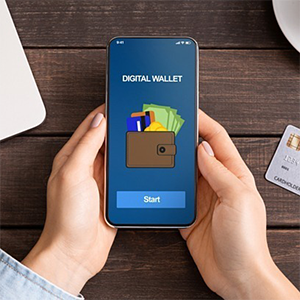 Accessible 24 / 7
Never lose an eCard
See More
See Less
Access special limited offer discounts in your
Click Here